The Best Science Kits for Classrooms in 2023
Are you ready to spark curiosity and ignite a passion for science in your students? As educators, we know that hands-on learning experiences such as MEL Science can make all the difference in keeping students engaged and excited about learning. That's where science kits come in! These kits offer a world of opportunities for young minds to explore, experiment, and discover the wonders of science.
In this blog post, we'll dive into the best science kits for classrooms in 2023, covering everything from physical science to chemistry, biology, and even engineering. We'll also discuss how to integrate these kits into your lesson plans, customize them for different grade levels, and manage classroom experiments. Get ready to transform your classroom into a science lab where students can't wait to learn!
Key Takeaways
Explore exciting science experiments with top-quality kits at an affordable price.
Engage students in captivating learning experiences while adhering to safety protocols.
Motivate young scientists and budding engineers to explore their creativity and develop critical thinking skills!
Top Science Kits for Engaging Classroom Learning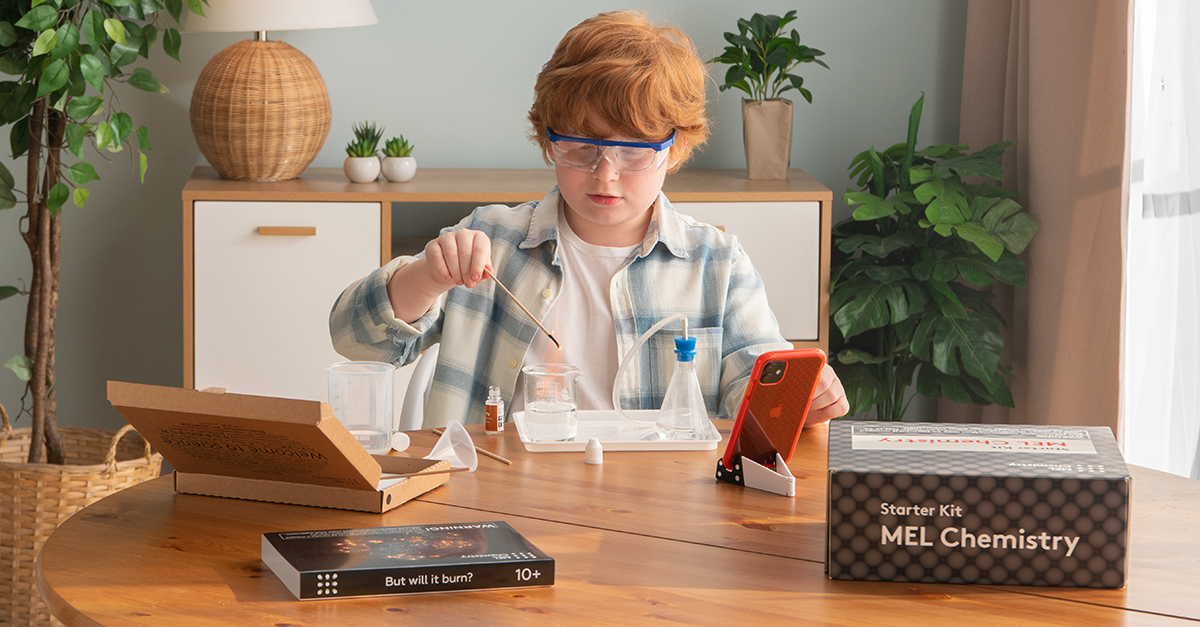 Science kits are an excellent resource for teachers, providing hands-on experiences that encourage critical thinking and analytical skills in students working on science projects. Covering a wide range of exciting topics such as biology, chemistry, and physics, these kits enable students to delve into various subjects, from microorganisms to energy, and even experiments involving food coloring.
When determining the best science kits for schools, we carefully evaluated criteria such as:
superior quality
educational benefit
additional materials included
affordability
Providing a variety of engaging science kits ensures students learn important scientific concepts while enjoying the process.
Physical Science Kits
Physical science kits cover fascinating topics such as electricity, magnetism, and mechanics. These kits enable students to delve into the fundamental principles of physical science through intriguing experiments that ignite curiosity and enhance understanding.
One incredibly interesting experiment involves crushing a can using just a few simple ingredients, such as boiling water and ice water. Another fascinating experiment involves creating a beautiful green substance called malachite on the surface of pennies, which is the result of a chemical reaction between copper, vinegar, and oxygen in the air.
Implementing physical science kits in the classroom offers students practical experiences that nurture critical thinking and problem-solving abilities. They serve as a wonderful platform for students to investigate scientific concepts while enjoying the process.
Chemistry Sets for Classrooms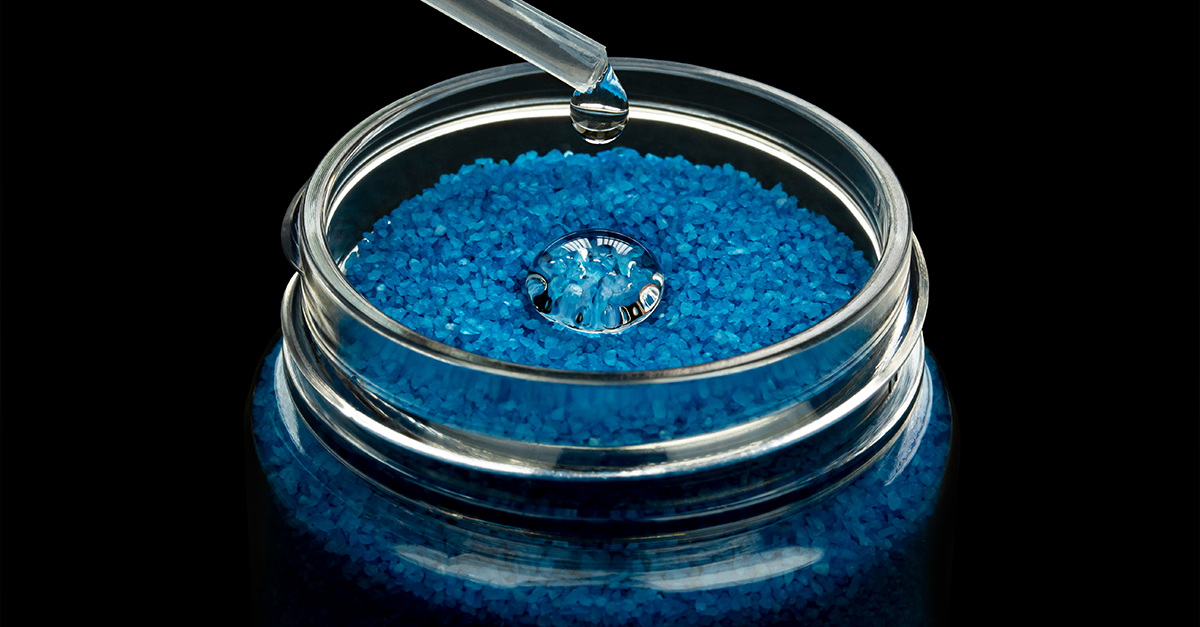 Chemistry sets for classrooms open the door to a world of chemical reactions and experiments for students to explore. Specifically designed for classroom use, these kits cover a range of intriguing chemical reactions, facilitating students' journey into the captivating world of chemistry.
Some examples of top chemistry sets include:
Thames & Kosmos' Chem C1000
Perfume Science
Chemistry of Food
NATIONAL GEOGRAPHIC Science Magic Kit
WILD! Science Test Tube Chemistry Lab
Playz STEM Extreme Kids Chemistry Set
These kits offer exciting opportunities for students to mix and separate substances, create solutions, and more.
Integration of chemistry sets in the classroom offers the following benefits:
Amplifies the learning experience
Aids in the development of students' critical thinking and problem-solving skills
Offers a perfect balance of education and entertainment
Makes chemistry an exciting subject for students to explore
Biology and Life Science Kits
Biology and life science kits offer an immersive experience for students to explore topics such as genetics, microbiology, and ecology. These kits provide engaging hands-on experiments that help students gain a deeper understanding of the fascinating world of biology and life sciences.
For example, frog metamorphosis kits allow students to observe the transformation of a tadpole into an adult frog, providing an in-depth look at the life cycle of a frog. Dissecting owl pellet kits offer an amazing opportunity for students to learn about the food chain and the anatomy of an owl, as they dissect an owl pellet and identify the bones and other parts within.
With a wide variety of biology and life science kits available, teachers can choose the best kits to suit their students' interests and learning needs. These kits provide a practical learning experience that engages students while aiding in the development of their critical thinking and problem-solving abilities.
Integrating Science Kits into Your Lesson Plans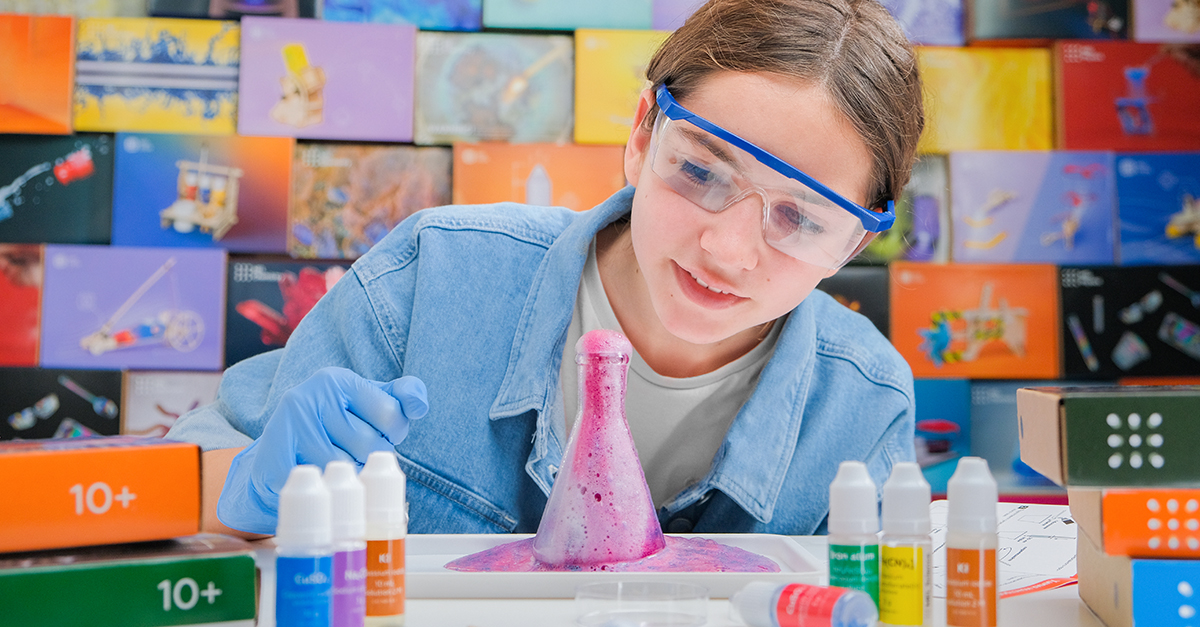 Incorporating science kits into existing lesson plans can greatly enrich the learning experience for students. In selecting the ideal science kit for your lesson plans, think about your students' age and skill levels, the topics you're interested in exploring, and the budget at your disposal. By doing so, you can ensure that your lesson plans are engaging, relevant, and successful.
In managing classroom science experiments, it's crucial to provide adequate supervision, adhere strictly to safety protocols, and accurately document experiments. By providing clear instructions and guidance, teachers can facilitate a successful and rewarding hands-on learning experience for their students.
Easy Science Experiments with Simple Ingredients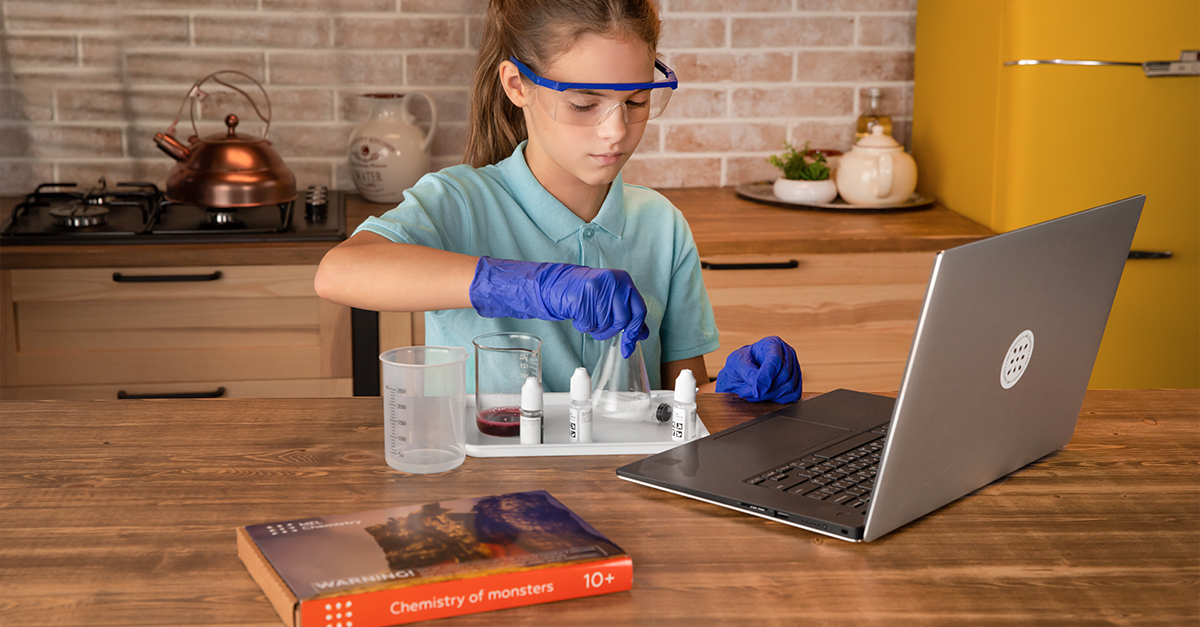 There are countless easy science experiments that can be conducted with just a few simple ingredients. For example, one captivating science experiment involves creating a snowstorm in a jar using baking soda, lemon juice, and dish soap. The exciting reaction between these ingredients creates a mesmerizing effect, perfect for capturing the attention of young scientists.
Another fun experiment involves making popcorn kernels dance using a fascinating reaction between baking soda and vinegar. These simple experiments can be done with readily available ingredients, making them an ideal choice for teachers looking to bring hands-on science learning into the classroom without breaking the bank.
Classic Experiments and Their Variations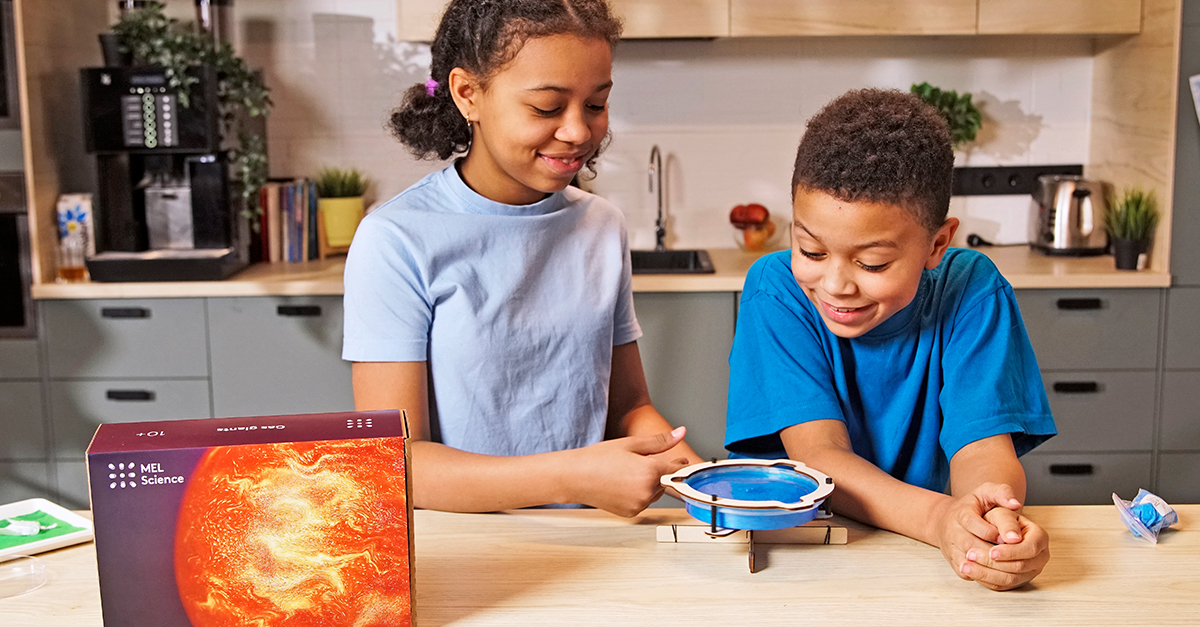 Some well-known favorite science experiments include classic experiment examples such as:
the egg drop experiment
the baking soda and vinegar experiment
the paper airplane experiment, which can be enhanced with paper towels for added stability
the lemon battery experiment
They have been around for a long time and continue to be used in classrooms today. These experiments provide a strong foundation for students to build upon as they explore the scientific process.
Modern variations of classic experiments incorporate new materials and methods, such as LED lights, robotics, or computer simulations, to explore the same concepts in a fresh and exciting way. By revisiting classic experiments and incorporating their modern variations, teachers can provide students with a comprehensive understanding of the scientific process while fostering critical thinking and problem-solving skills.
Engineering and Design Kits for Budding Engineers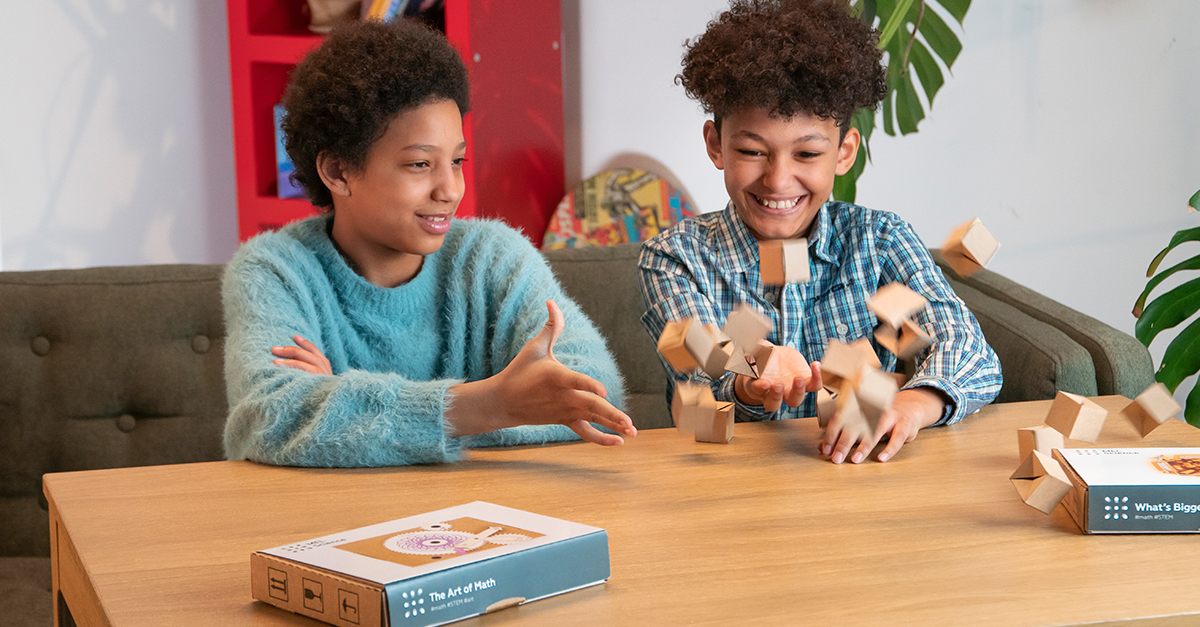 Engineering and design kits provide an exciting opportunity for students to build and design projects that involve engineering principles. These kits come with the necessary tools and materials, allowing students to unleash their creativity and develop problem-solving and critical thinking skills.
Examples of popular engineering and design kits include the LEGO Mindstorms EV3 Robotics Kit, the Makeblock mBot 3D Printing Kit, and the K'NEX Education Renewable Energy Set. These kits offer a hands-on learning experience that fosters creativity and innovation, inspiring the next generation of engineers and designers.
How Science Kits Support the Scientific Method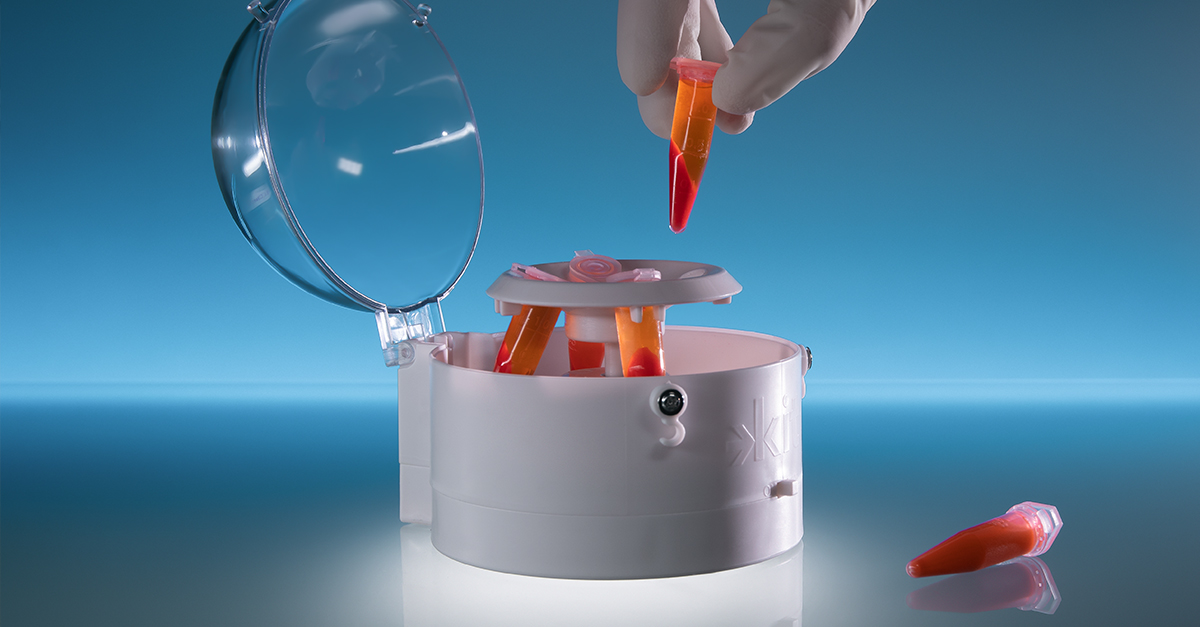 The scientific method is a crucial tool for acquiring new knowledge and correcting and integrating previous knowledge. Science kits provide students with hands-on learning experiences that help them grasp the scientific method. With science kits, students can:
Explore concepts
Formulate hypotheses
Test hypotheses through experimentation
Draw conclusions
Science kits are a valuable resource for students to engage in the scientific method and enhance their understanding of scientific concepts in a science lab setting, making them perfect for a science project.
The integration of science kits into classroom learning aids in students' comprehension of the scientific process and nurtures their critical thinking and problem-solving skills. These kits not only engage students in the learning process but also deepen their understanding of the scientific concepts being explored.
Customizing Science Kits for Different Grade Levels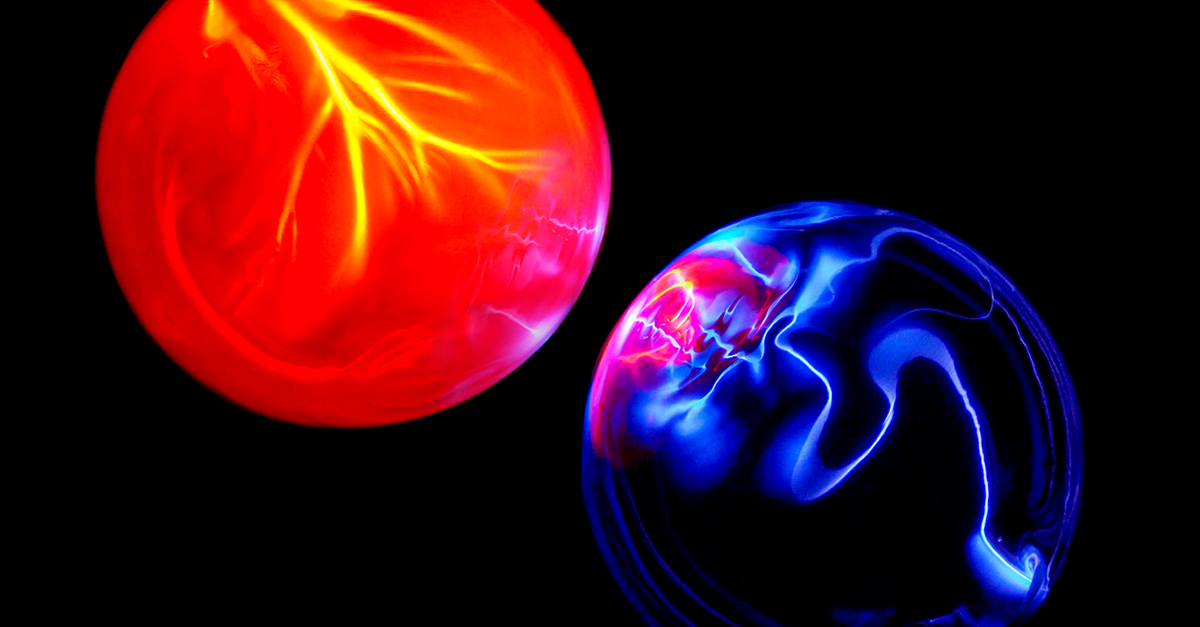 The adaptation and customization of science kits to meet the needs of different grade levels and learning abilities enable all students to benefit from practical science learning experiences. By taking into account the age and skill level of students, as well as the topics being explored, teachers can create an engaging and successful learning environment for all.
Some examples of customizing science kits for different grade levels include:
Providing additional materials and resources for younger students
Adjusting the difficulty level of activities for older students
Offering more challenging activities for advanced learners
By tailoring science kits to the needs of each grade level, teachers can ensure that every student has the opportunity to explore, experiment, and learn, making it an effective way to teach kids.
Benefits of Hands-On Science Learning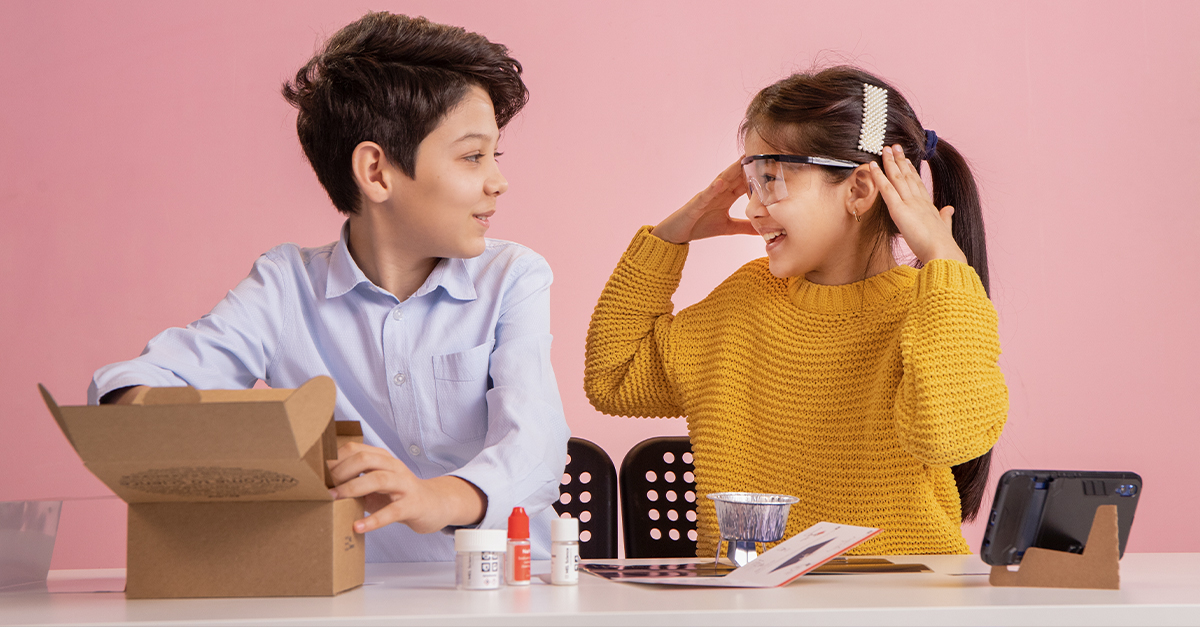 Practical science learning provides numerous benefits for students, such as better information retention, heightened engagement in the learning process, and improved critical thinking skills. By providing students with hands-on experiences, teachers can help them grasp scientific concepts more effectively and stay interested in learning.
Science kits are an excellent way to bring hands-on learning to life in the classroom. By offering a variety of engaging science kits and experiments, teachers can create a stimulating learning environment where students are excited to explore and discover the wonders of science.
Tips for Teachers on Managing Classroom Science Experiments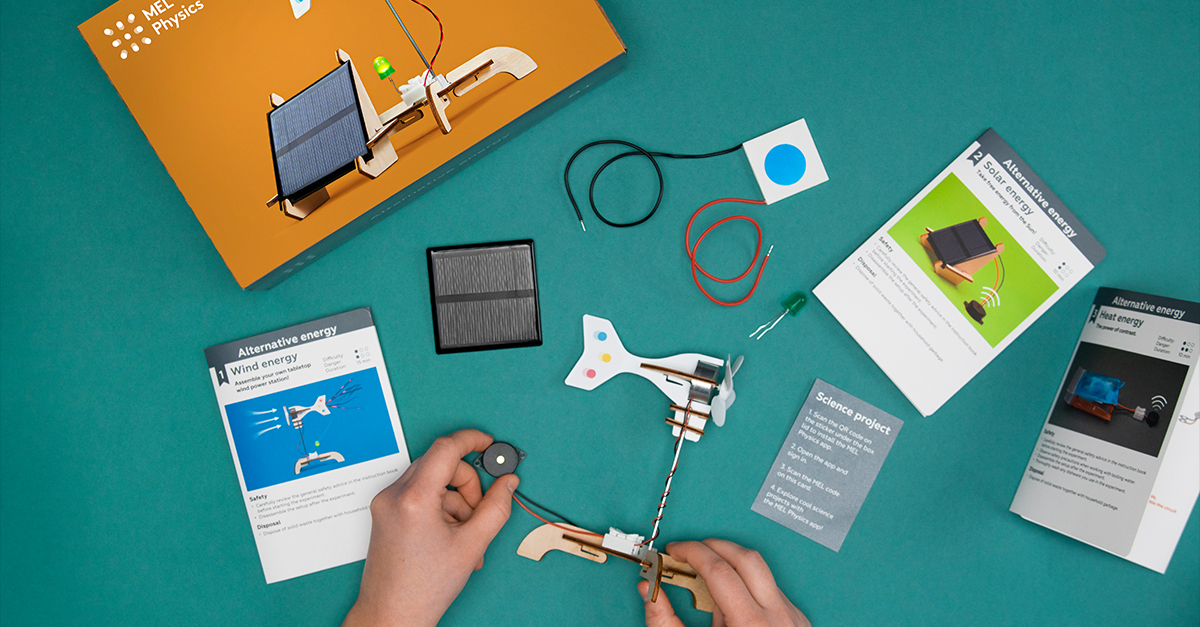 Effective management of classroom science experiments necessitates meticulous planning and detail-oriented attention. Teachers should ensure that students are adequately supervised during experiments, that safety protocols are followed, and that students are given enough time to complete experiments. Clear instructions and guidance should also be provided to help students understand expectations and achieve success in their experiments.
Fostering a creative and inquisitive learning environment is also important for helping students gain a deeper understanding of the experiment at hand. Some ways to create this environment include:
Encouraging open-ended questions
Allowing students to explore and make mistakes
Providing opportunities for hands-on learning
Offering support and guidance when needed
By implementing these strategies, you can create a supportive and engaging learning environment where students feel empowered to learn and grow.
Summary
In conclusion, science kits such as MEL Science offer an invaluable resource for teachers looking to bring hands-on science learning into their classrooms. These kits cover a wide range of topics, from physical science to chemistry, biology, and engineering, providing students with engaging and interactive learning experiences that foster critical thinking and problem-solving skills.
By incorporating science kits into lesson plans, customizing them for different grade levels, and managing classroom experiments effectively, teachers can create a dynamic and stimulating learning environment where students are excited to explore the wonders of science. So, why not transform your classroom into a science lab today and inspire the next generation of scientists and innovators?
Frequently Asked Questions
What should be in a science kit?
A science kit should include lab tools, safety gear, chemical reagents, and step-by-step instructions for each experiment. With these components in hand, you're just a few items from your kitchen away from a successful experiment.
What do science kits teach kids?
Science kits provide kids with the opportunity to learn scientific concepts in a fun and engaging way. These kits help children use logic and analytical thinking skills while exploring the world around them.
What is a science kit box?
Science kit boxes are exciting tools for discovering the wonders of science in a fun and educational way. Each box provides detailed instructions and facts to help stimulate young minds in the areas of life and physical sciences.
What is STEM in the classroom?
STEM in the classroom is an interdisciplinary approach that integrates the areas of science, technology, engineering and mathematics. Through STEM, students work together to solve problems and develop their problem-solving skills, engaging in hands-on, inquiry-based learning with activities such as basic science experiments, math problems and building structures.
What are some examples of physical science kits?
Experimenting with physical science can be an exciting and educational experience! Physical science kits often feature experiments such as crushing a can using boiling water and ice water or creating malachite on pennies, allowing for exploration of topics like electricity, magnetism, and mechanics.
These experiments can help students understand the principles of physical science in a hands-on way, and can be a great way to get kids interested in science.